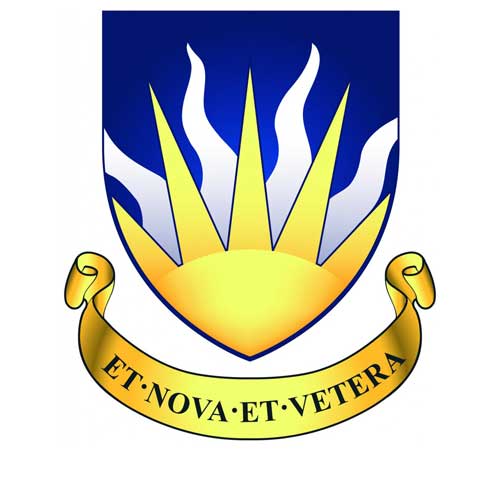 Bryanston School
Bryanston School is a co-educational independent school located in Dorset, England, UK. Andy Barnes is the Director of Technology and in this series of videos he explains how the school approaches the use of technology with teachers and students, and also his hopes that School eLockers can help change the way assessment feedback is provided and received.
The reasons for choosing eLockers
Andy Barnes, Director of Technology at Bryanston School, explains why the school decided there was need for a sharing and collaboration solution, and why ultimately they chose School eLockers.
Best of breed
Using best of breeds products is an essential element of the way that Bryanston deploy technology. Andy explains why this is so important to the school and why the local hosting of eLockers helps to maintain a clear strategy for both teaching and learning, and physical network provision.
A non-prescriptive solution
In this video Andy describes how the school is approaching the use of technology and how eLockers supports that approach.
eLockers is the bridge
Andy describes how staff are experimenting with new ways of using technology; not just in their own teaching but also looking at how it can enable activities such as team teaching.
Bryanston staff are having to think less about the technology itself as eLockers provides the bridge from the devices to the actual learning outcomes the teacher is striving to achieve.
Targeting assessment at student needs
One of the changes that Andy hopes to see brought about by eLockers is how teachers deliver feedback to students. In this clip Andy describes how students can put forward ideas in a very private, secure way - and how feedback from teachers can be targeted in terms of the student's needs.
Professional development has changed
eLockers has a low barrier to entry and this has resulted in the need for very little training during the implementation at Bryanston.
Andy goes further by describing how this now allows teachers to think about professional development in terms 'how can we improve teaching and learning through the use of technology' - rather than just 'how do we use the technology'.