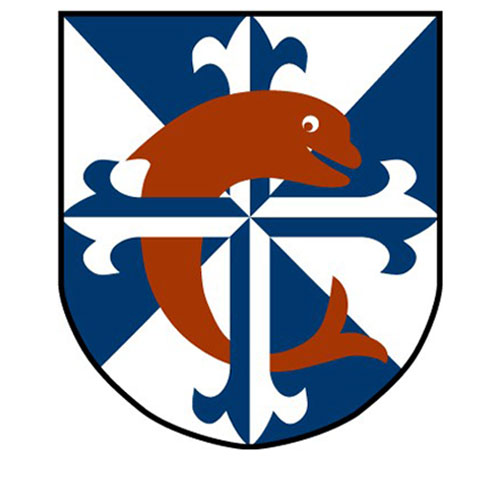 College Champittet
Champittet is a private bilingual school in Switzerland founded in 1903. The school caters for students from kindergarten onwards and offers a choice of Swiss, French or International curricula.
Technology and new opportunities
Matthew Roberts, Head of Technology in Education, discusses how School eLockers enables the school to provide a digital environment within the school that reflects the digital life that the students are familiar with. The integration of technology has opened up many new opportunities for the school and the students.
eLockers help to gain time back
In this video Matthew explains the benefits of School eLockers that Champittet are seeing in the day to day use of the solution - particularly in relation to the school's previous practice of collaboration via email.