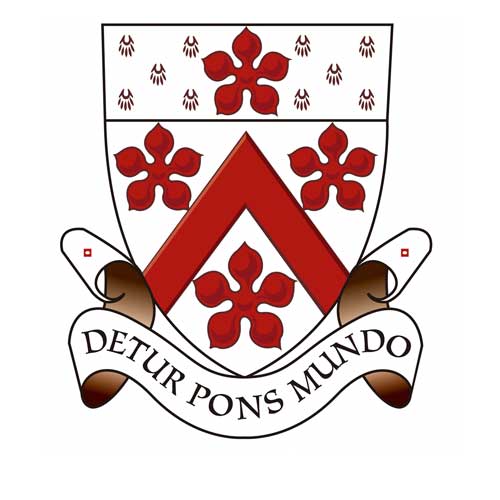 Dulwich College Suzhou (China)
Dulwich College Suzhou opened in August 2007 and educates children from the ages of 2 through to 18. Its founder school is the 400 year old Dulwich College London.
Dulwich implemented School eLockers in 2012 and in these videos Kieron Norris, Director of ICT, explains why the school chose School eLockers, how they have integrated eLockers into their existing IT systems, and he also gives some examples of the ways in which teachers and students use School eLockers to support teaching and learning.
Why eLockers?
In this first clip Kieron explains some of reasons why the school decided to implement School eLockers.
Clip length: 01:48
Local Hosting
Kieron discusses the importance of on-site hosting for the school and how the performance benefits help to avoid frustrations amongst users.
Clip length: 00:48
Integration
Kieron explains how syncing for offline access, password management with LDAP and drive mapping all help to create a smoother, more integrated experience for teachers and students - all of which ultimately drives usage.
Clip length: 01:30
Learning and teaching
Lastly, Kieron talks about how eLockers is working in conjunction with the school's iPads to support learning and teaching, and why the choice of device is largely a non-issue due to eLockers multi-platform support.
Clip length: 00:57