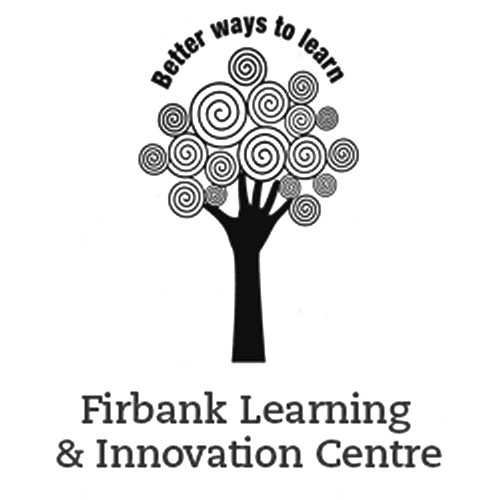 Firbank Learning and Innovation Centre (Australia)
In an informal discussion Paul Mears, Director of Firbank Learning and Innovation Centre, talks about Firbank's implementation of School eLockers.
Why School eLockers?
Paul discusses why Firbank identified a need for a cloud based sharing and collaboration solution - and why they ultimately chose School eLockers.
Clip length: 01:17
Small Successes
In this clip Paul Mears explains how School eLockers can assist in situations where a teacher is absent, and how audio feedback has proven to be popular with the whole school community.
Clip length: 01:01
Setup
Paul explains why he thinks School eLockers is the best option for schools from a functionality and technical perspective.
Clip length: 01:14
Uptake
Lastly, Paul describes the uptake of School eLockers at Firbank and what's important to both staff and students in terms of a successful 1-1 initiative.
Clip length: 01:24