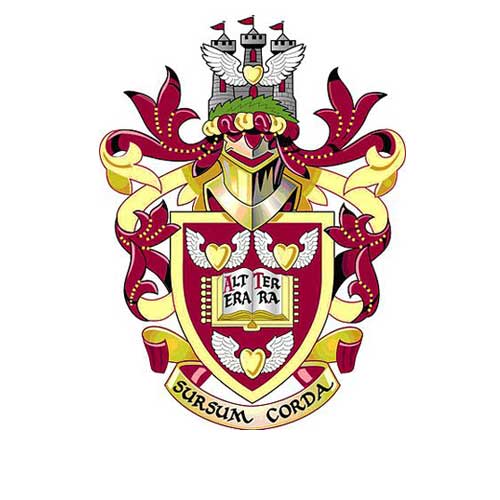 Haileybury
Haileybury is an independent school with campuses in Keysborough, Brighton East, Berwick, suburbs of Melbourne and Beijing. Haileybury operates under the model of parallel education, which consists of Haileybury College and Haileybury Girls College.
Examples of eLockers in the classroom
Sally starts off by providing some great examples of how eLockers is being used in the classroom to add new elements to the way students learn.
Getting started with eLockers is really simple
School eLockers doesn't require teachers and students to spend unnecessary time setting up accounts and classes. In this video Sally explains how she and her students have been able to get straight into the act of sharing and collaborating.
eLockers is going places
In Sally's final clip, she gives a pragmatic view of how her students have taken to eLockers and looks forward to the future knowing that eLockers will continue to evolve in response to their needs.
Deciding to choose School eLockers
In this first clip from Nikos he explains why the school decided to implement a sharing and collaboration solution, and how they came to choose School eLockers.
Creating interconnected learning spaces
Nikos explains the school's vision for interconnected learning spaces that allow students to continue to learn beyond the bounds of the school timetable.