News - Apr 20, 2015
iBeacons redefining School Admissions and Campus Tours
Last Friday in Singapore saw the grand opening of the prestigious new Dulwich College (Singapore). Having worked with Dulwich for many years at each of their other schools across Asia, it is particularly impressive to see this major milestone come to fruition for the group.
Not only was this the official Founders Day and unveiling of the school, but it was also the official unveiling of our brand new School Admissions and Campus Tours App employing iBeacons and eLockers!
Dulwich are the first schools group in Asia to deploy iBeacons and eLockers in this way.
It was particularly rewarding to participate in a number of the campus tours on the day, and to observe the reactions of dignitaries and parents to the App and the technology.
This is an incredibly exciting and obvious new use-case for iBeacon technology. The ability to provide hand crafted tours specific to end user requirements is a real game changer for anyone offering such tours.
A key philosophy behind the design of the School Admissions and Campus Tour App is to provide parents with a Step-In guide to areas of learning and the exciting opportunities presented to College pupils.
As the participants are guided around the school, iBeacons trigger content showcasing students work, teacher resources and school facilities that are delivered in real time from the school elockers server. In this way, teachers and school leaders can easily pin any content and media and have it featured to participants as they pass the relevant beacon.
Phase II of the project is to provide units within the classrooms to pin learning content specific to areas of study. It is also planned to make displays come alive by pinning content specific to learning displays, so that pupils can go on a Learning Journey using the iPads. Using the SAMR Model the iBeacons provide Redefinition type opportunities to help make learning come alive.
Kieron Norris, Director of ICT for Dulwich College (Singapore) said "Dulwich College (Singapore) are keen to explore the huge potential of iBeacons as a means to present specific and guided learning content as well as provide the foundation for an interactive guided tour of the school that will become a talking point amoungst new parents."
Geoff Elwood, CEO and founder of Specialist Apps said "This is just the beginning! We are already working on a list of exciting new features to further enhance the experience. As Rebecca our COO recently pointed out in a LinkedIn Post.... It really IS time to take a new look at Marketing in the Brave New World of Beacons and Context Awareness!
News - October 27, 2014
iBeacons and eLockers in the news!
I have been involved in running software startups for the past 21 years.
For the past 15 years, we have been actively involved in developing online software and applications for the education sector.
Over this time, there have been one or two profound game changers in terms of technology that will radically disrupt and enhance education (and many other industries).
The first was the introduction of the iPhone back in 2007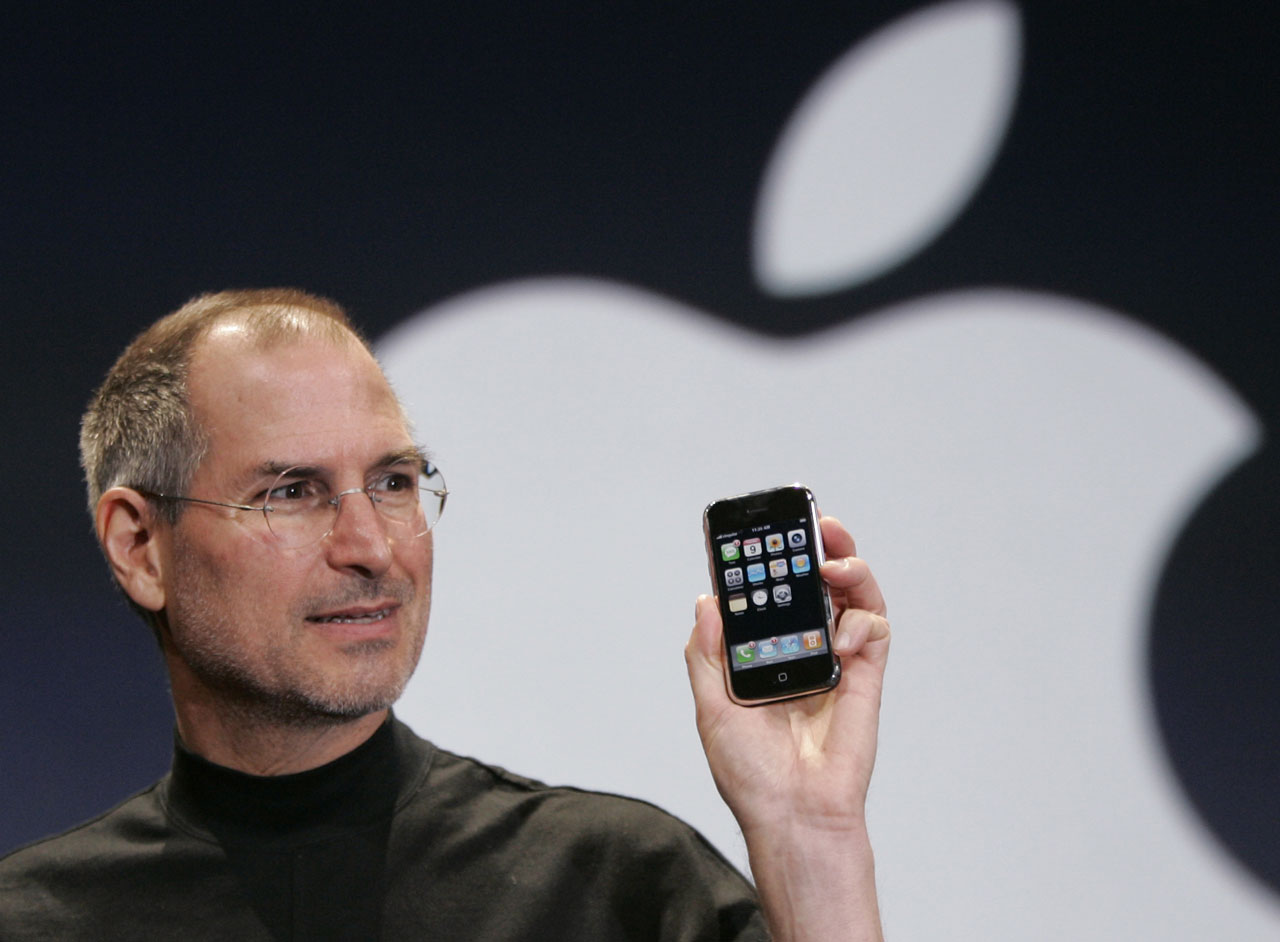 The second was the launch of the iPad in 2010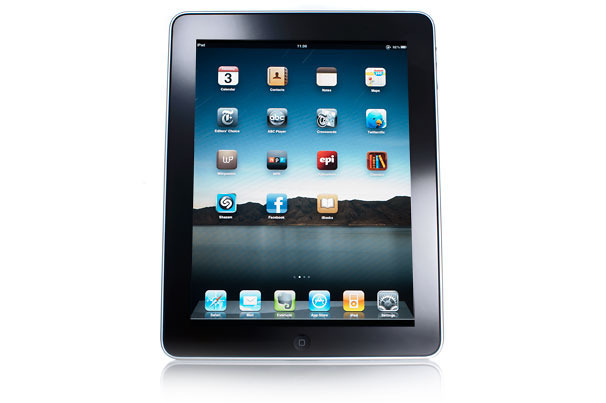 I believe that we are at the start of the next profound game change. The advent of iBeacons and intelligent proximity / location aware applications.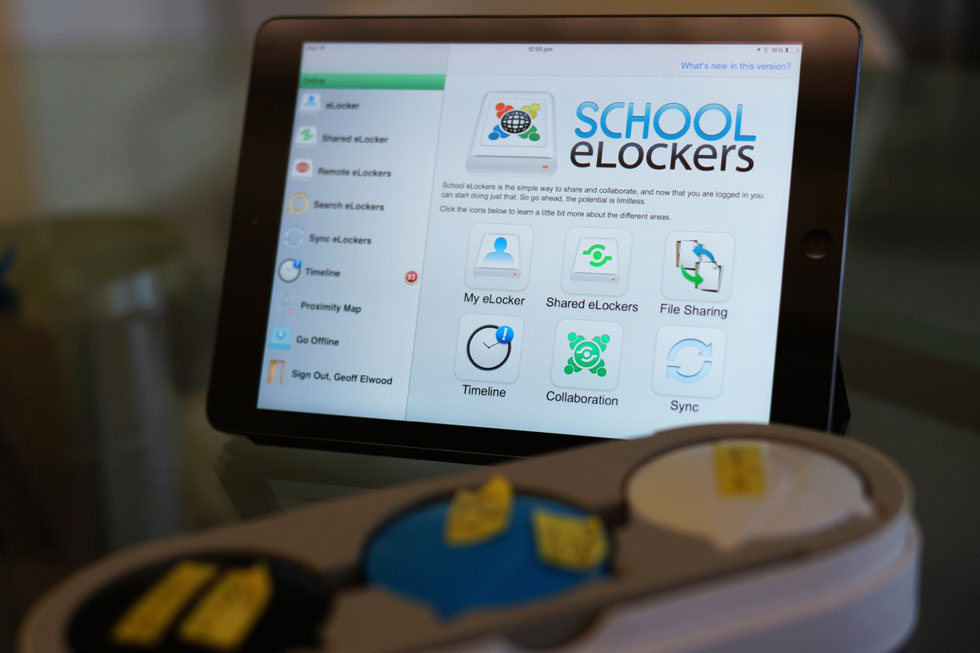 Having initiated the collaboration project (Click here for more details) between Haileybury School in Australia and Bryanston School in the UK, I felt quite sure that iBeacons could significantly change the way teachers and students interact.
I was at Haileybury late last week with Joel Crean from Network 10 Eyewitness News. Watching students and teachers get interviewed and demonstrate exactly what they do. Seeing how they now work with iBeacons and eLockers just BLEW ME AWAY!
This is WAY better than I had ever predicted it would be!
The introduction of iBeacons into the mainstream iPad enabled classroom completely revolutionizes the way that the teachers instruct, and the way that students interact.
Don't take my word for it… check out the Channel 10 news and listen to what the students and teachers say.
Your browser does not support the video tag.
Listen to what the teachers and students say:
"I save 30 minutes a week in 3 periods" Judy Robertson – Art Teacher
"It could be worksheets or tasks to do, or links to Applications – I upload them to the eLocker/ iBeacon and it's ready to go" Gillian Grigg – Year 5 & 6 Curriculum Coord; Academic Ext. Coord
"Instead of opening up a booklet and having to look through all the things, all I have to do is open up my iPad" Jenna – Year 6 Student
"With this method now, the time in class and the time on task is maximised, because the students get on straight away with the teast they have to carry out, and the teacher is then freed up to address individual needs, or small group needs" – Nikos Bogiannidis, Dean of Learning
Now that the teachers at Bryanston are also starting to deploy the iBeacons in earnest across the school, I am sure that we are going to be hearing more from them as things proceed as well. In fact, in a recent post, Andy Barnes, Director of Technology at Bryanston recently reported
"Starting now to experiment with the use of ibeacons with eLockers to help support and develop practical activities within Design Technology lessons.... My junior class of students are involved in lesson that have multiple different process taking place at any given time. Although these processes are demonstrated, many forget key elements by the time it actually comes to complete that particular element. By placing ibeacons near each of the areas in which the particular processes take place, and having these trigger a demonstration video on the students iPhones i'm able to provide that additional reminder of the key elements of the task that seems to remove uncertainty and hence many of the errors."
There was also some coverage on Sky News several weeks ago, that we now have the direct link for here:
As Nikos from Haileybury says, "It's been extremely successful and it's only the beginning… the potential is just huge, and it's only limited by our imagination"
I couldn't have said it better myself! :)
Geoff Elwood - CEO
More News Articles