Back to more recent news articles
News - June 13, 2014
An exciting new iBeacons collaboration project!
We have officially commenced a very exciting new collaboration project between Bryanston School (UK), Haileybury School (Australia) and Specialist Apps (our company, incorporated in Hong Kong).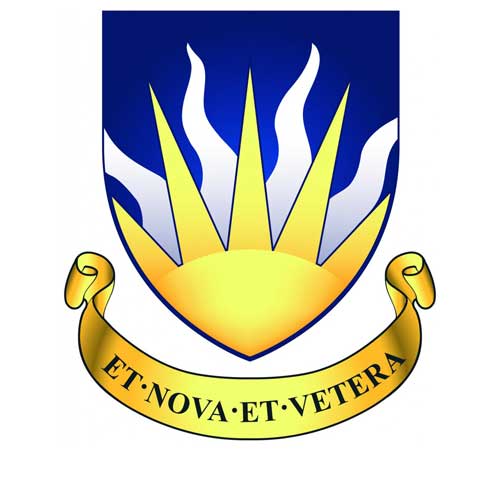 Bryanston is one of the most recognised, leading independent schools in the UK. The School occupies a magnificent 400-acre estate in North Dorset.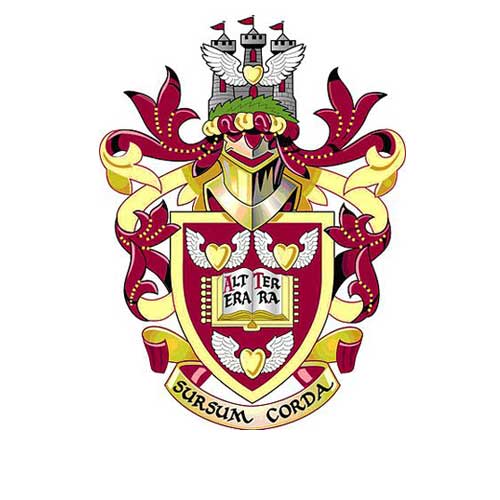 Haileybury is Australia's largest independent school, with more than 3000 students across 3 Campuses in Australia and one in mainland China.
iBeacon is a new technology that enables an iOS device or other hardware to send push notifications to mobile devices such as iPads and iPhones in close proximity. In an educational setting the iBeacon can trigger the launching of specific apps, video tutorials, messages, images and other digital resources on the students' iPads as they enter a specific area.
A strategic integration of iBeacons in learning spaces has the potential to engage students, with exciting multimodal resources aimed at catering for individual needs and raising academic achievement. This technology can also be used to bring School Tours to life by triggering certain messages on the visitors' devices as well as to celebrate success across curriculum areas.
Purpose & Scope
The purpose of the collaboration project is to develop how iBeacon technology can make a difference to Teaching and Learning and to test various scenarios in classrooms with teachers and students.
The project will provide a framework to allow teachers to not only guide students effectively to resources, but also to provide a degree of autonomy for the students to work independently with appropriate resources for their particular learning styles and needs.
The scenarios to be developed and tested are as follows:
Scenario 1
To allow a teacher to trigger a stimulus activity either as students enters a room or as an introduction is taking place.
Scenario 2
A series of writing frameworks would be made available in group eLockers. Those students identified as needing the frameworks would be a member of the group eLocker; then as the teacher triggers the iBeacon via their iPad those students would receive the additional material link.
Scenario 3
Using a folder workflow students could submit work they are proud of. Staff then appraise and move the work into display folders. The content of these folders are then displayed in a gallery type output when students within the target group pass a static iBeacon.
Scenario 4
Using a folder workflow teachers of a specific subject could set up a Virtual Support HelpDesk to assist students in preparation for exams.
Scenario 5
School Tours. As visitors enter different parts of the School (eg. science lab, art room, drama room, main hall etc.), the iBeacon triggers displays of images, video clips and messages on visitors devices promoting the daily activities of the school.
Project Timescale
This is a great opportunity to pool collective resources, and to benefit from the pioneering work already undertaken by Specialist Apps in the field of CurationMaps and iBeacons. Pooling resources and know-how, will ensure that the technology is tailored specifically to the school's collective needs, and that the project be fast-tracked for piloting over the European summer.
Having agreed the initial scope and parameters for the project in early July, the project is now underway.
Initial development and refinement of the technology will take place during the remainder of June and into July. Classroom testing will take place from mid July onwards.
Further development and refinement is expected over August, with the intention of being ready for whole school roll out (if appropriate) by the end of August 2014.
Measures of Success
Successful Trial of iBeacons
Teachers commence using iBeacons as part of their lessons
Teachers are able to use iBeacons as a strategy to engage students and to individualise the learning experience
iBeacons have enhanced the delivery of lessons
Research into the effectiveness of iBeacons in our educational setting demonstrating the benefits of the technology
Technical Considerations:
iBeacons are an extremely new / emerging technology. Whilst the iBeacon technology is considered an Apple proprietary technology, it is in fact leveraging the international BlueTooth 4.0 standard. This means that it should be possible, in future, to extend the work outlined to include Android Devices and the latest Windows Surface Tablets and SmartPhones. The direct support for these devices is however beyond the current scope of the proposed project.