How do YOU engage with your students in the smartphone, tablet and social media era?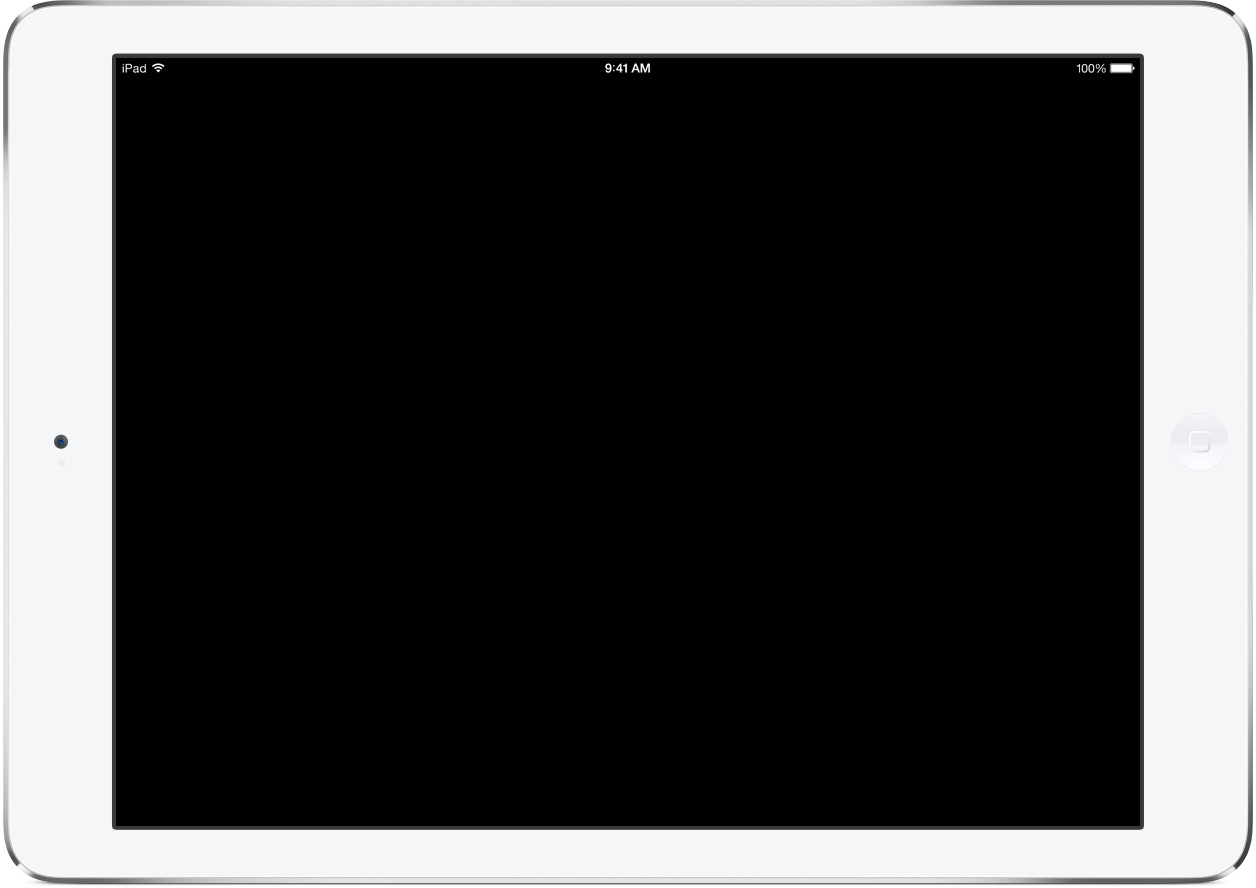 Wander around your school and you can't fail to observe the ever-increasing amount of 'smart' devices available through both the school and it's students. Modernising your communication approach to enable combined technologies can dramatically enhance learning and teaching both in and out of the classroom.
Our modern students are 'digital natives' who communicate powerfully through modern means, School eLockers™ provides you the 'glue' that enables teachers to do so too.
Built for Schools
Whether you want to share content, enable peer assessment, provide private 1:1 feedback or encourage collaboration through your smartphone, iPad, Tablet or Computer School eLockers™ covers the lot.
Finally a product that is built for schools that's Education specific, Safe, Scalable, Integrated with other products and above all simple to use. School eLockers™ is the only choice for your School's device agnostic ICT strategy.